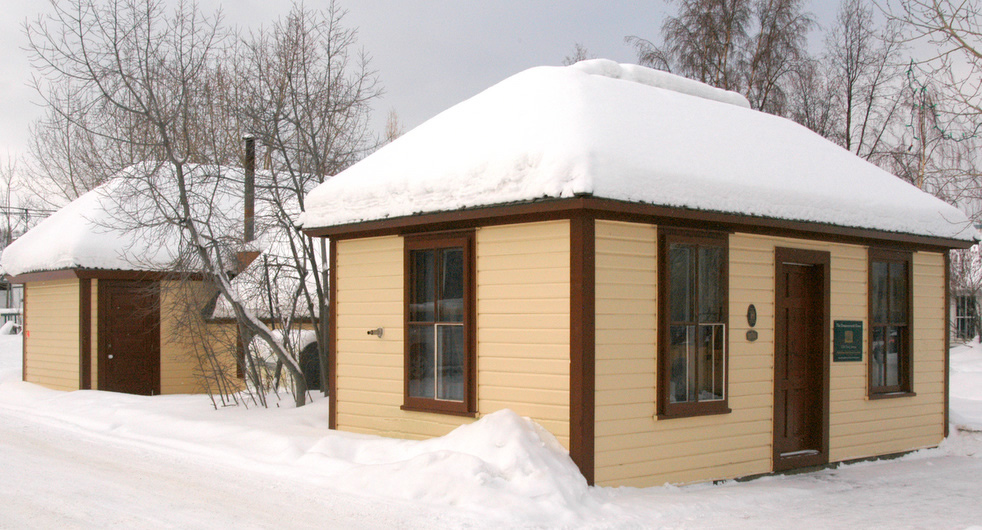 Donnenworth House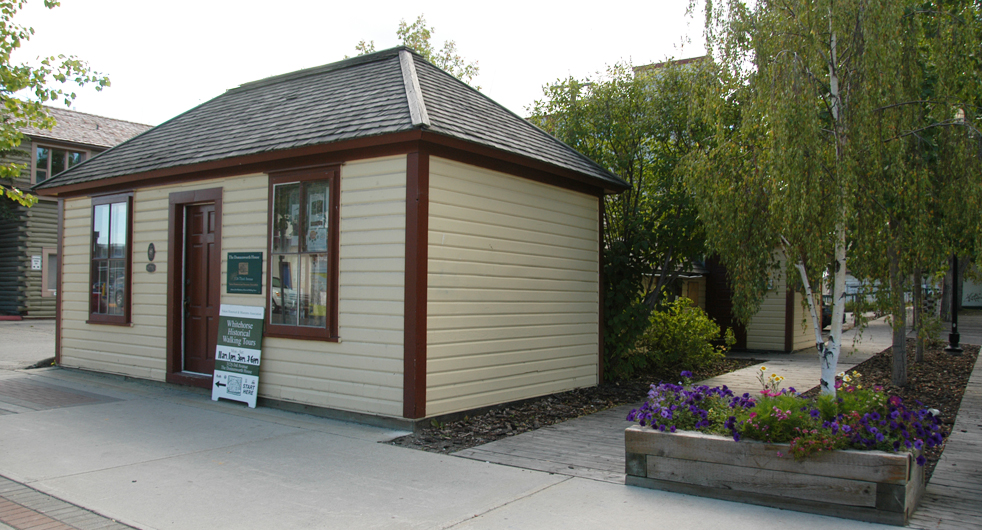 Donnenworth House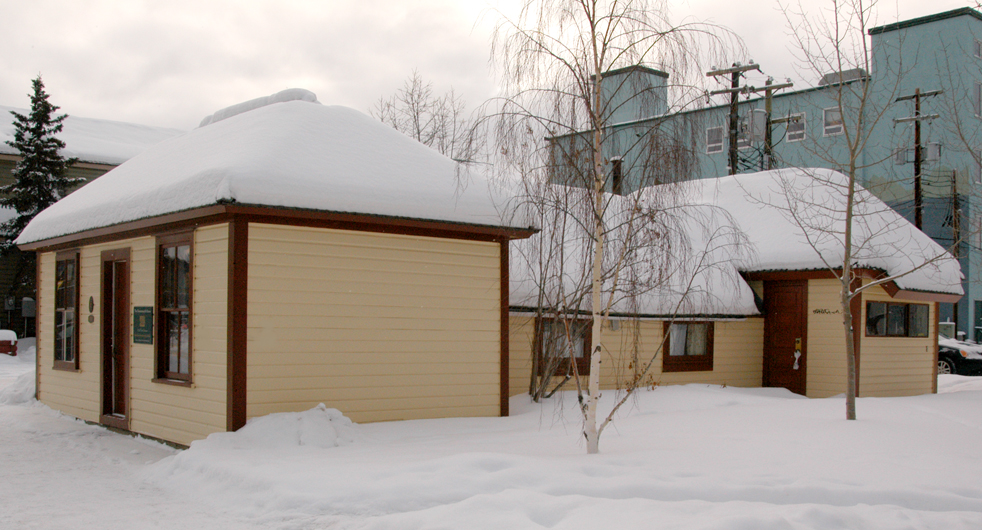 Donnenworth House
Historical Sources Location
Historical Sources Location
YHMA File:
--acc. #Y039, Historic Buildings of Whitehorse, Yukon Historical & Museum's Association, 1980, text & photographs
--seven rolls of colour negatives and contact sheets of the house under renovation,
--various snapshots of Donnenworth house under construction, no credit, ca. 1983-1985
--photograph, CIHB, Parks Canada 11-101-4-3126
--letter from Ted Wilson, former occupant of Donnenworth house re: physical description, no date
--Renovation of Donnenworth and Smith Houses--report by Ray Olsen , Architect, July 25, 1984
--transcript of "A Report on Bill Donnenworth" from Helen Horbach's history broadcast, CBC, 1984
--Donnen-worth [sic] House New Foundations --Invitation to tender and contract specifications.
Yukon News
--1991-08-14 "If only our old buildings could talk"
Whitehorse Star
--1927-10-14 "Yukoners Have Pleasant gathering" re: Mr.&Mrs. Donnenworth