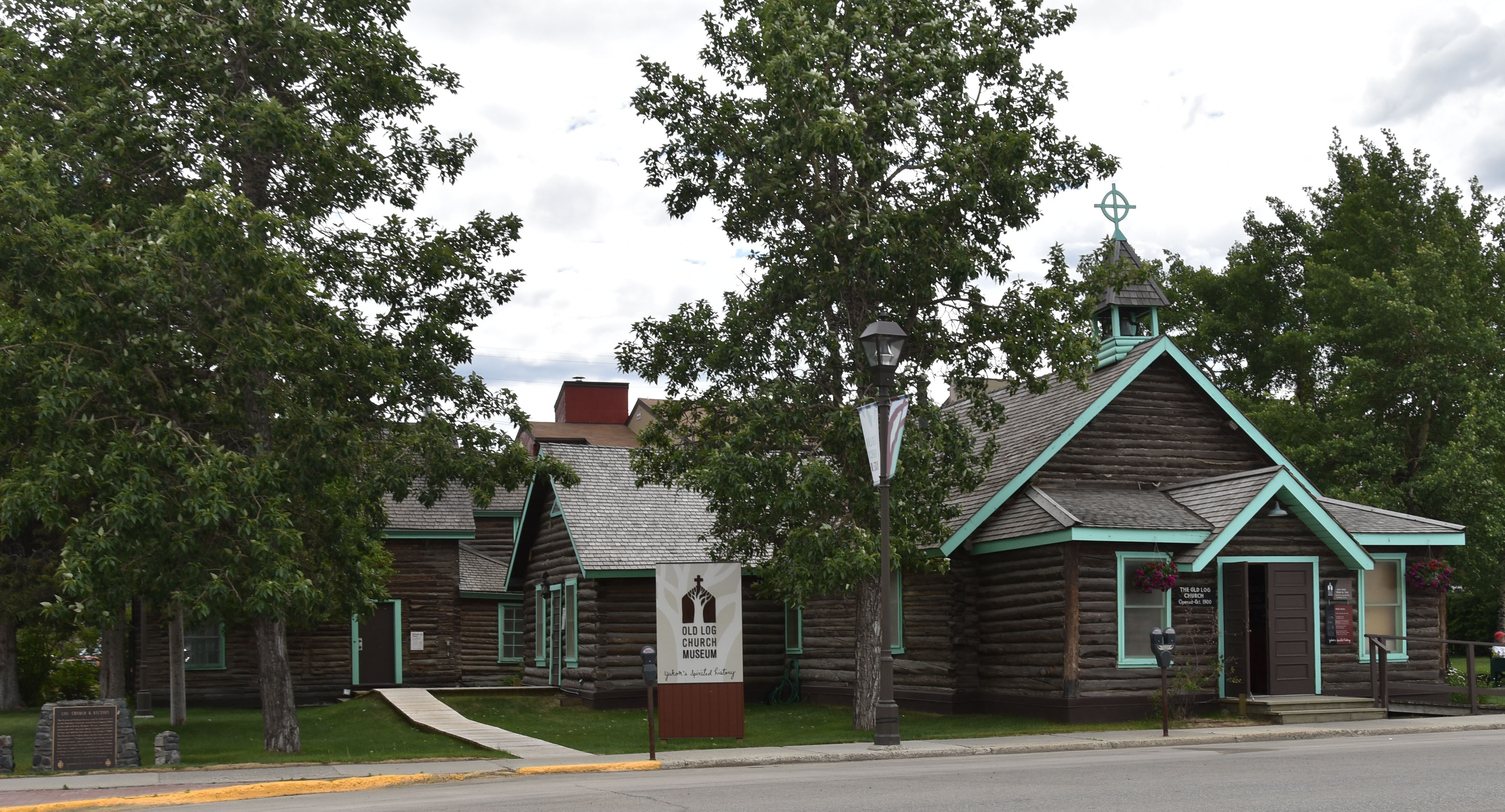 Old Log Church And Rectory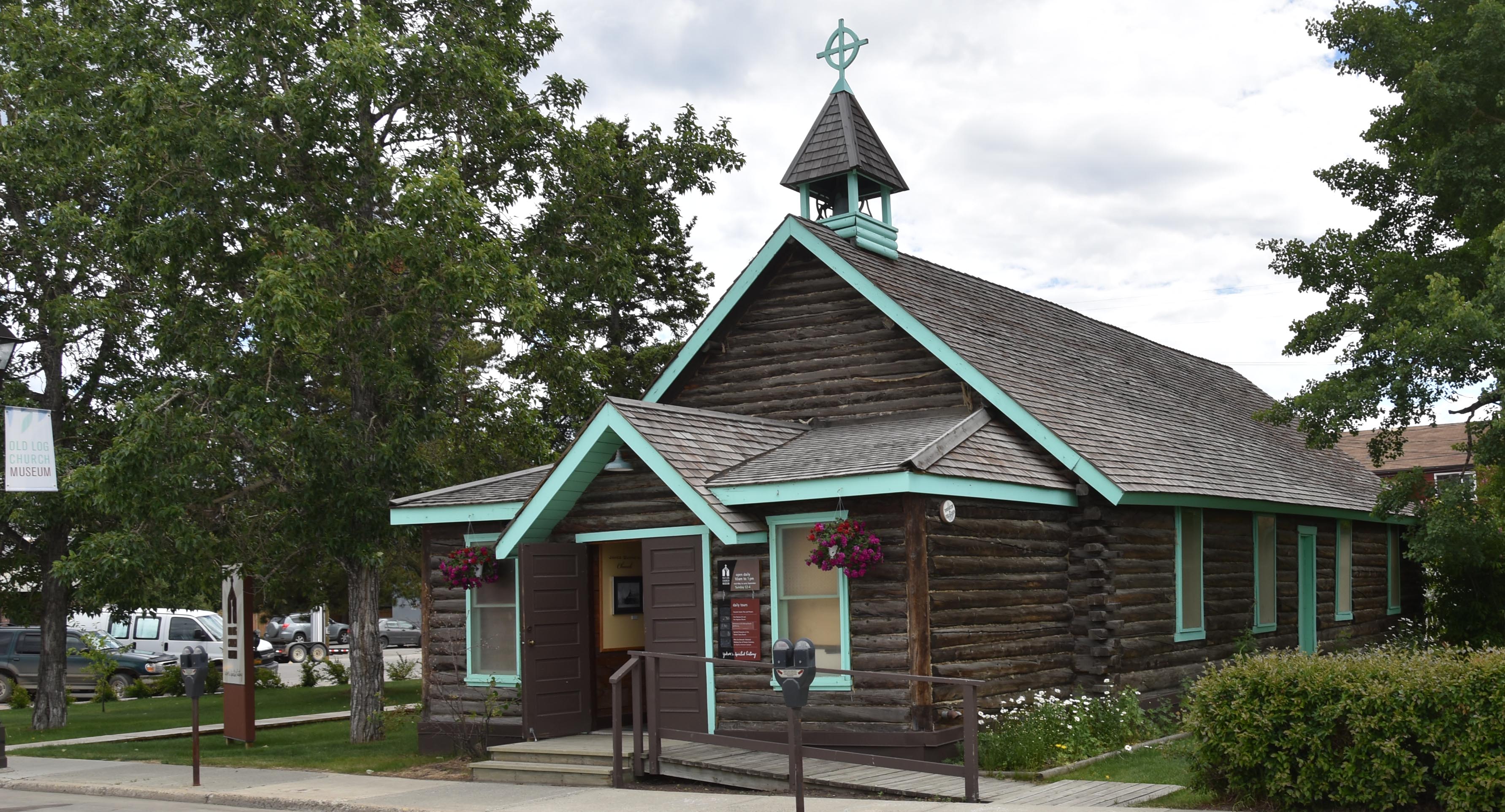 Old Log Church And Rectory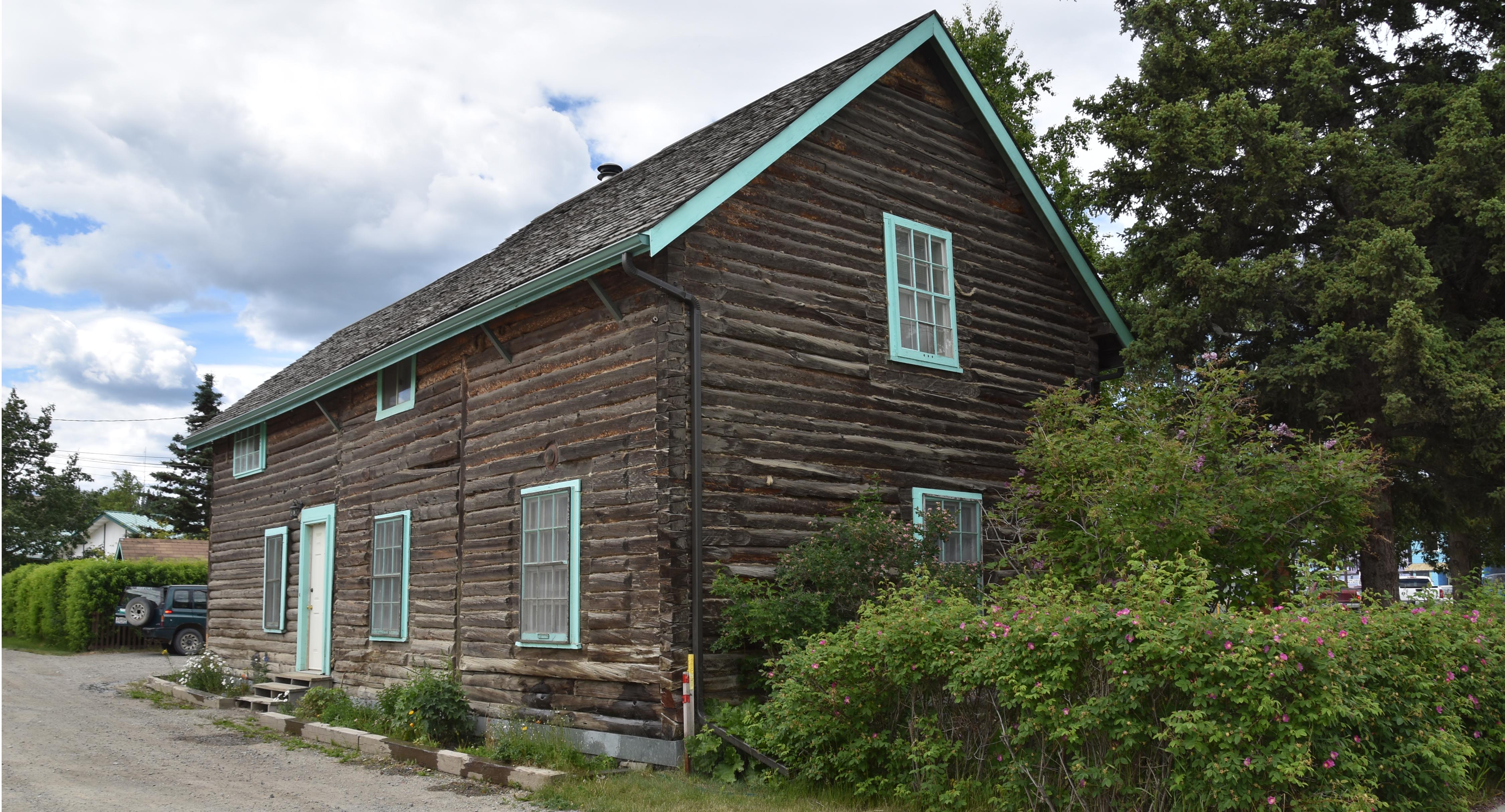 Old Log Church And Rectory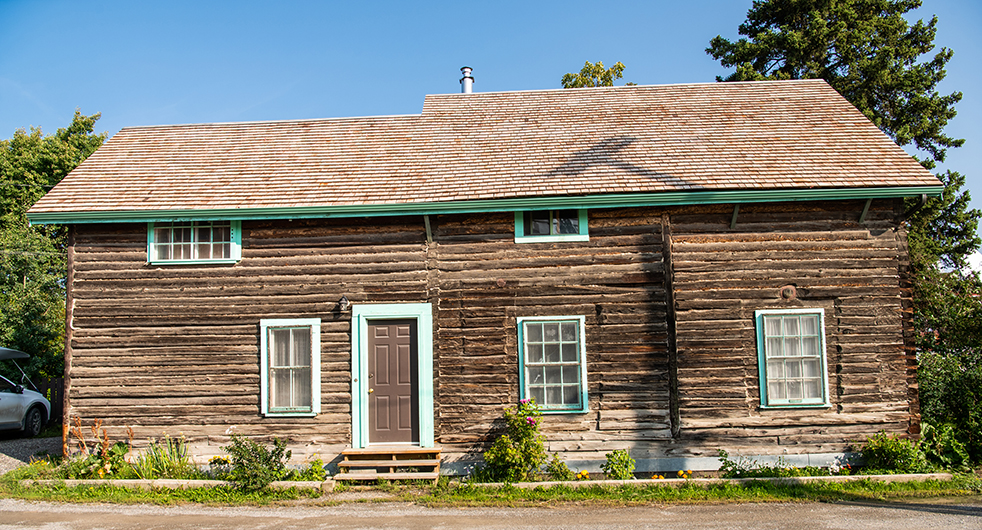 Old Log Church And Rectory
Old Log Church And Rectory
Construction Period: From 1896 to 1905
Designation Level: Territorial
in Whitehorse
The Old Log Church and Rectory Yukon Historic Site includes the one storey log church and one and a half storey log rectory and landscaped lots located at 303 Elliott Street in downtown Whitehorse.
Construction Period: From 1896 to 1905 Designation Level: Territorial
Designation Date: September 30, 2014
The Old Log Church and Rectory were built in 1900 and 1901 respectively and are among the oldest structures still standing in Whitehorse. Landmarks in the community, they are designated for their historical, architectural, cultural and social values.
Bishop William Carpenter Bompas called on Rev. R.J. Bowen to travel to Whitehorse, an emerging community, to provide a place of worship to the people there. Having already constructed small log churches at Forty Mile and Dawson City, Bowen designed and had the Church built in just two months. The first service was held on October 7, 1900. The Rectory was completed by spring of 1901.
The Church uses simple half lap log construction. Subsequent additions show the growth and development of the Old Log Church through improved craftsmanship and the incorporation of traditional church design features such as the sanctuary, vestry and baptistery.
The construction of the Rectory exhibits a higher level of craftsmanship and design in the one and a half storey, dovetail log building with a piece- en-piece addition. The Rectory has been used almost continuously as a residence for clergy since its construction. The addition of a small school on the west end in 1904 and the addition of meeting space shows the evolution of use of the Rectory over the years.
The Church served as a centre of worship and as a social gathering place for locals, visiting dignitaries and royalty. During the construction of the Alaska Highway the church was a haven for army personnel stationed in Whitehorse who soon made up half the congregation. It served as the Cathedral for Yukon for seven years under Bishop Greenwood before the new Cathedral was built on the adjacent lot in 1960. By 1962, the Old Log Church was reopened as a museum. In the 1980s, as well as being a museum it was also known as St Simon's Church, with a primarily First Nation congregation. Today, historical services are still held during the summer months.
In 1978, the Old Log Church was commemorated as a historic site by the Historic Sites and Monuments Board of Yukon.