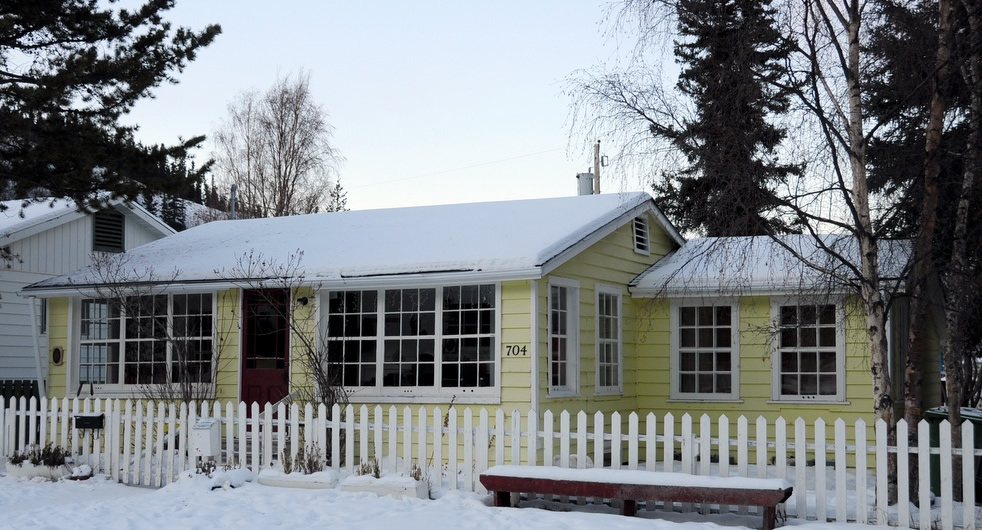 Hulland House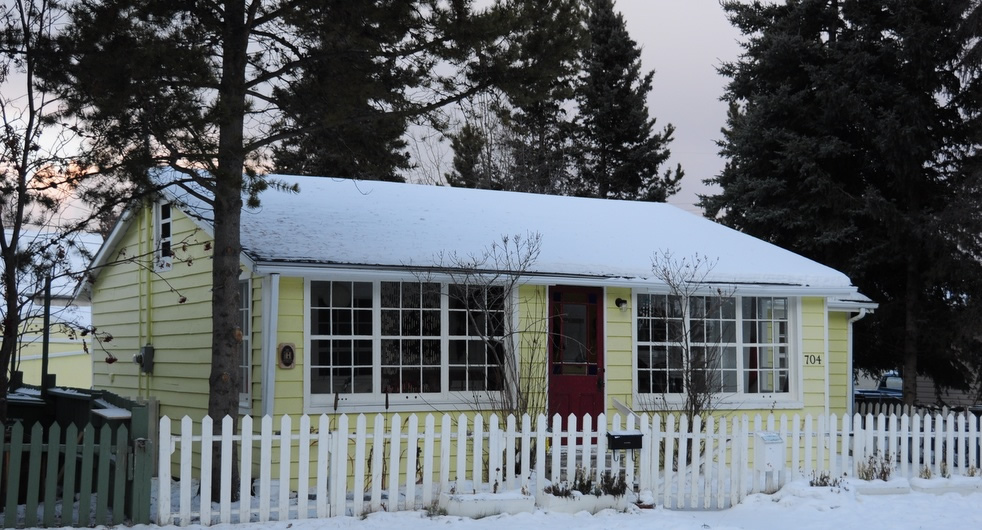 Hulland House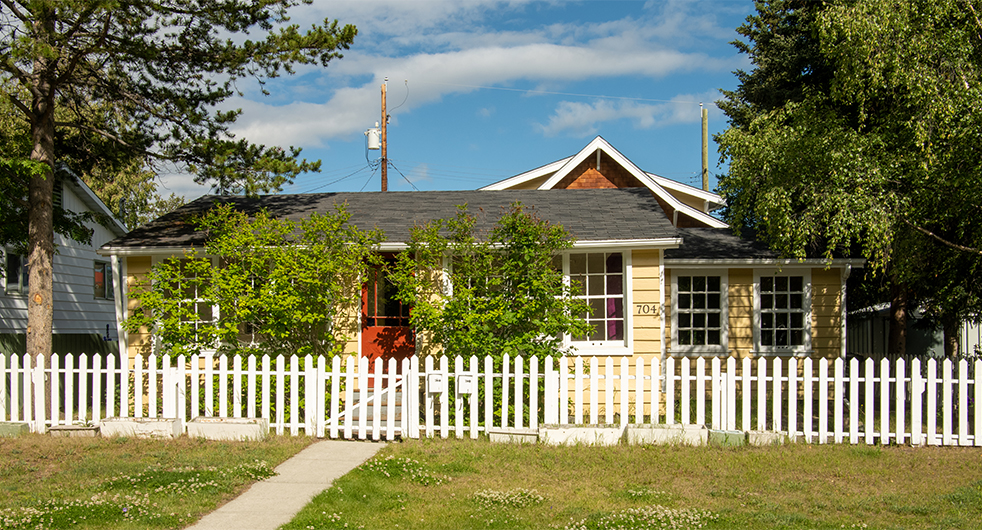 Hulland House
Historical Sources Location
Historical Sources Location
Yukon Archives:
--Gov. #1012, crg I, City of Whitehorse: Land Tax & Assessments, 1929-1950 .
WHBR:
--Interview with C.Williams, L.Cyr: 1995
Sources: Almstrom, Marjorie E. A Century of Schooling: Education in the Yukon, 1861 ? 1961. Whitehorse, 1991.
Whitehorse Heritage Building Registry Review, October 2000. City of Whitehorse.
Yukon Historic Sites Inventory, 105D/11/111.
Yukon Archives. Biographical Search Files; Government Records: GOV 2398, f.1.