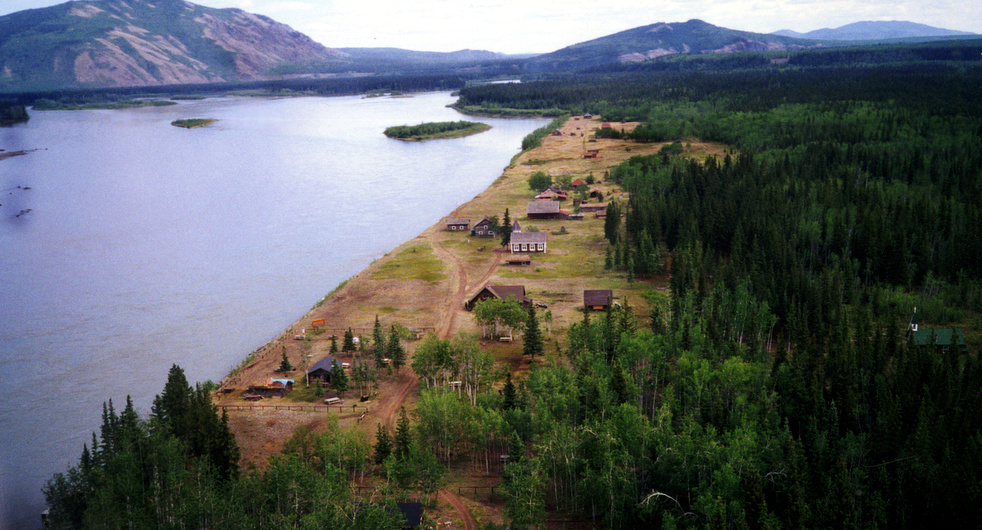 Fort Selkirk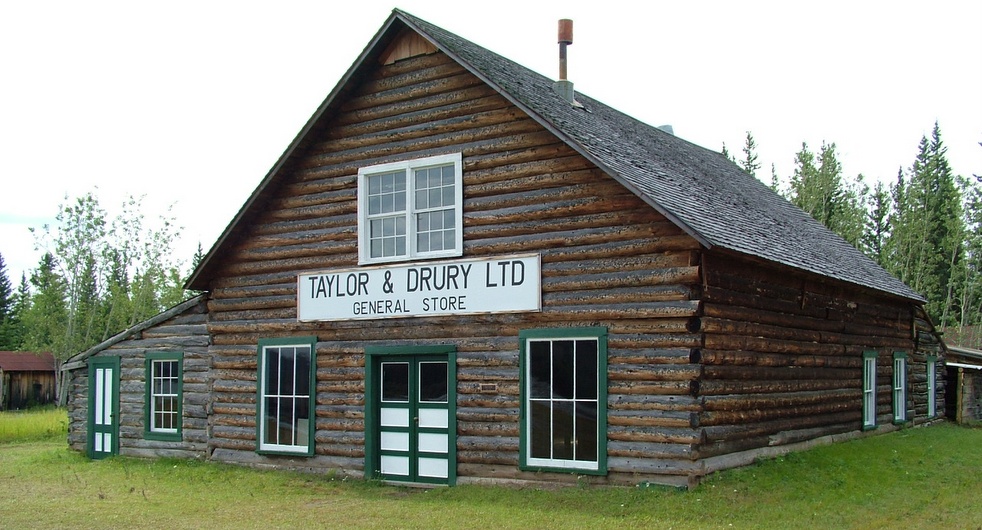 Fort Selkirk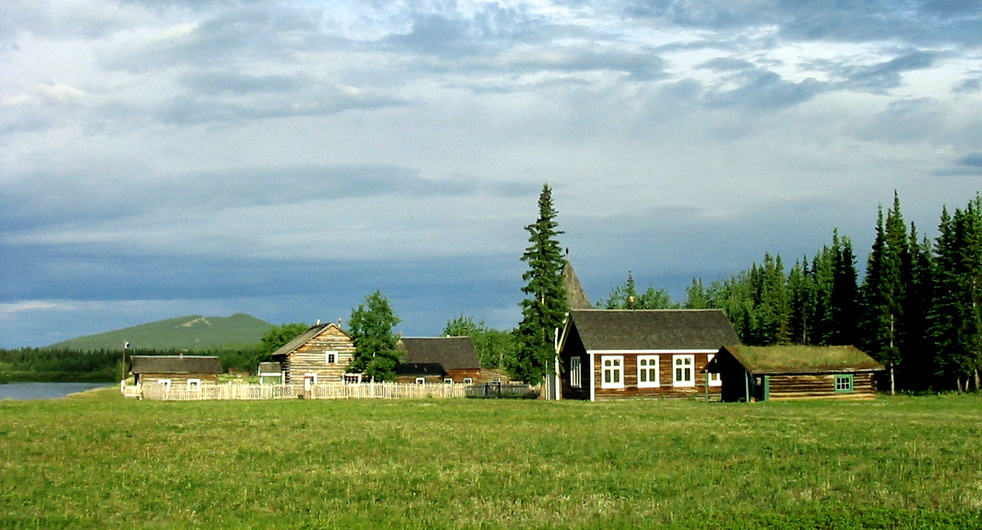 Fort Selkirk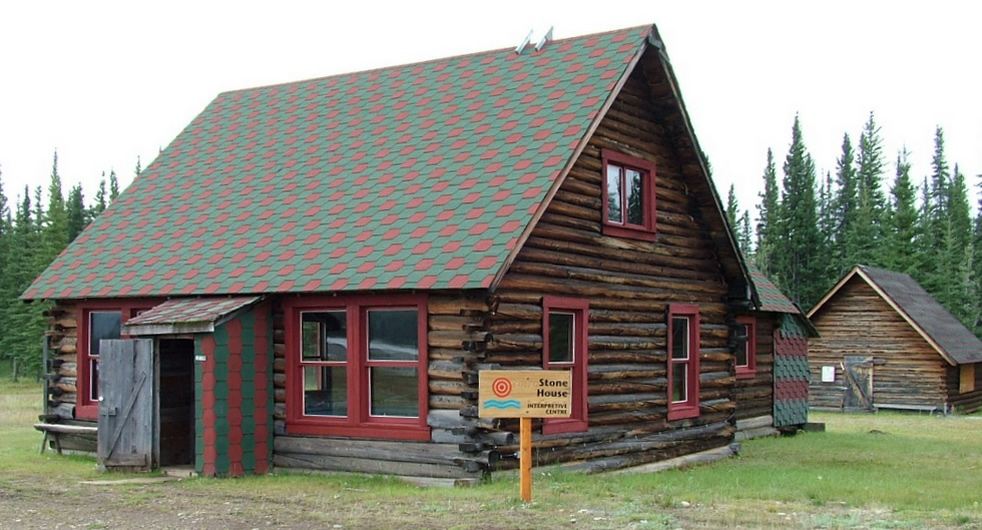 Fort Selkirk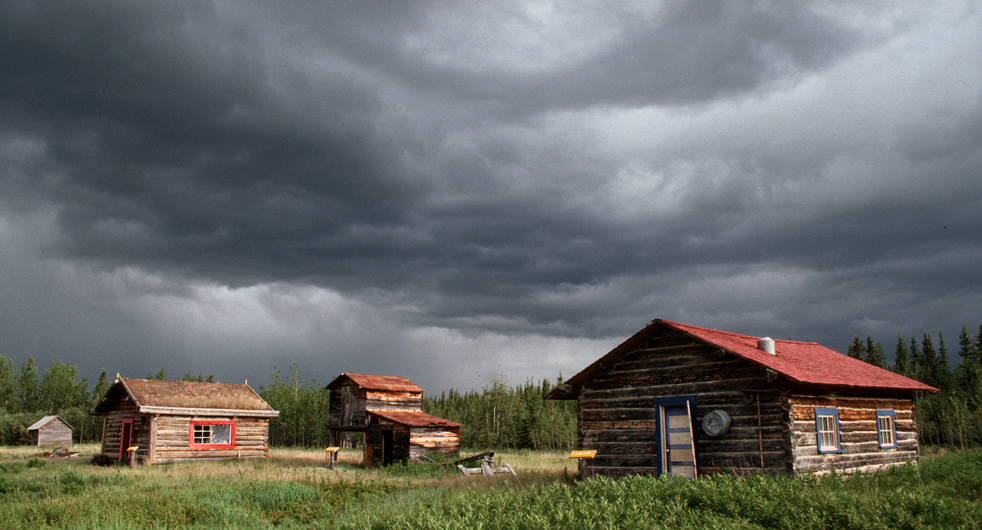 Fort Selkirk
Character Defining Elements
Character Defining Elements
Character Defining Elements include:
- 37 standing, historic structures, their components and their relationship with each other in a linear arrangement facing the Yukon River.
- Fenestration, roof styles and floor plans of the standing buildings.
- Wood frame windows and doors, interior finishing and exterior finishes such as roof and wall cladding, log wall construction
- Two well maintained cemeteries
- Archaeological evidence of prehistoric and historic use and occupation.
- A collection of prehistoric and historic artifacts
- A combination of natural and culturally modified landscape features including the open, grassy meadow surrounding the historic town site, the vestiges of the historic and pre-historic trails, and the rugged uncultivated riverbank
- Viewscapes of the Yukon River, Tthi ts'achan (Victoria Rock) downstream, Meghliu (the basalt cliffs on the opposite bank) and Nelruna (Volcano Mountain) and mouth of the Pelly River upstream
- Proximity to the Yukon River in a healthy riparian zone supplying natural resources for food, clothing, fuel and shelter
- Location where travel routes converge and where people, migratory salmon and wildfowl pass through