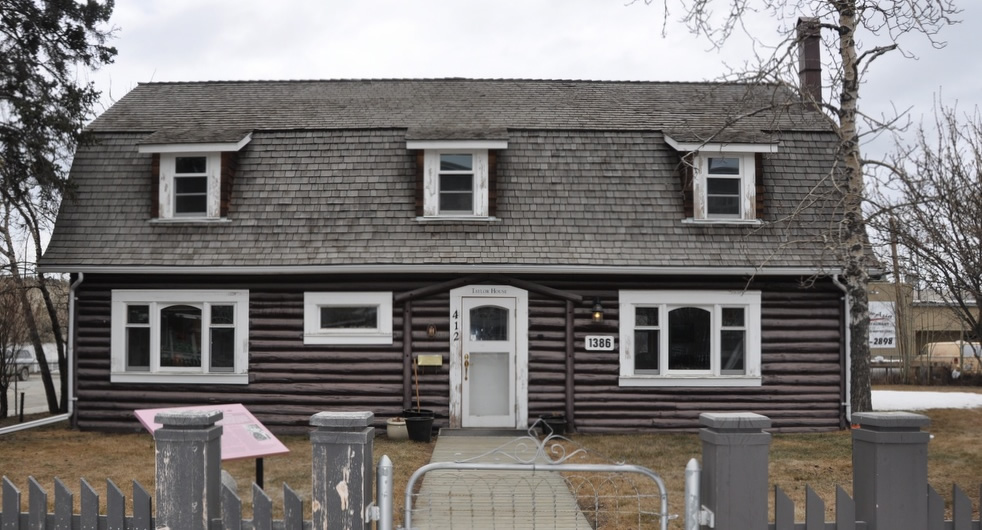 The Taylor House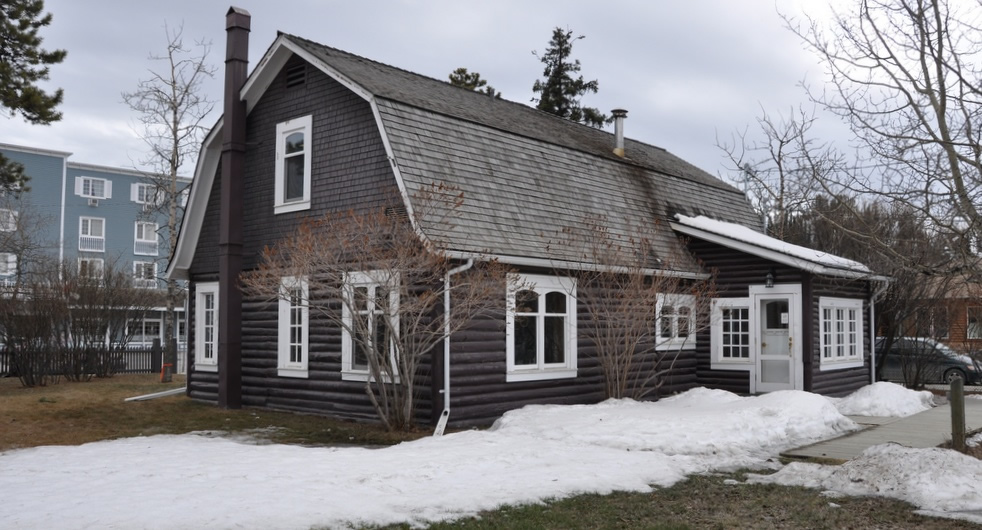 The Taylor House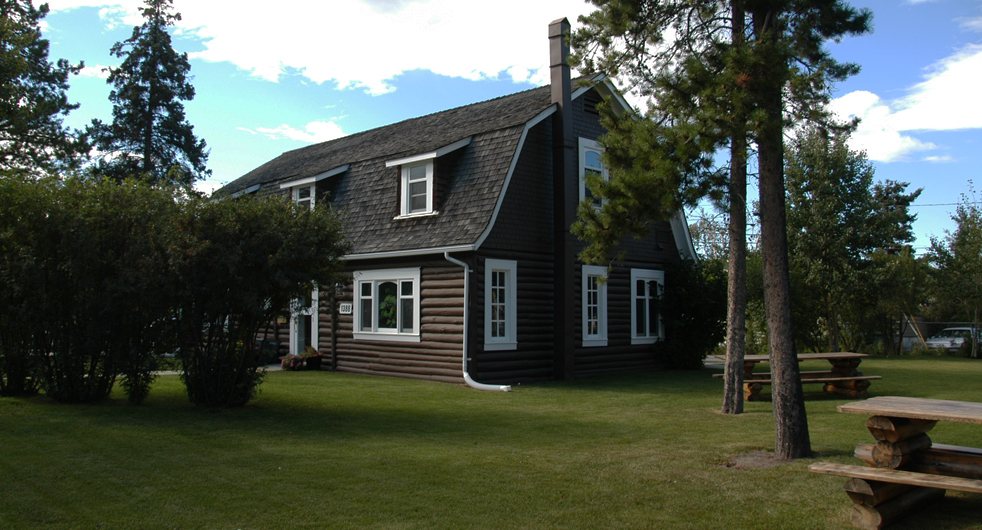 The Taylor House
The Taylor & Drury Company, co-founded by Isaac Taylor and WS Drury in 1897, grew quickly into a Yukon-wide mercantile chain. Bill, the son of Isaac and Sarah Drury Taylor, worked for the Taylor & Drury Company during his teen years, and advanced to full time after high school. Bill met Aline Arbour Cyr at the Lambert Street school in Whitehorse. Aline, her brother, and her mother were among the early Francophones to settle in Whitehorse. Bill and Aline were married in 1935 at the Old Log Church; they rented a house for two years until they purchased the 412 Main St. property. Aline Taylor obtained the plans for this residence from magazines and hired local resident Thomas McKay to build it. In May 1937, Bill and Aline Taylor harvested their house logs approximately 10 miles from Whitehorse and then stacked them for drying at 412 Main Street. By December of the same year, the house was ready for occupancy.
By 1928 the company operated twelve stores in the Yukon and a Whitehorse dealership for General Motors. By 1930 he was the chief accounting official for all of the stores, fur buyer, and worked in the company's management sector. As the population in the Yukon dropped and the mercantile business declined, the Taylor and Drury Stores closed, leaving only the Whitehorse operations functioning until 1974.
The Taylor House was sold in 1969 to the Chamber of Mines when the mining industry was the major economic activity in the Yukon. The Chamber of Mines began having difficulties in the early 1990s when the price of gold declined and the cost of fuel increased. Unable to afford the necessary renovations and maintenance on the building, the Chamber sold the property to the Yukon Government in 1997. The government completed extensive interior renovations to adapt the house for office space. The Taylor House was used for many years as office space by the Yukon Heritage Resources Board. The Office of the Commissioner moved to the Taylor House in 2015.