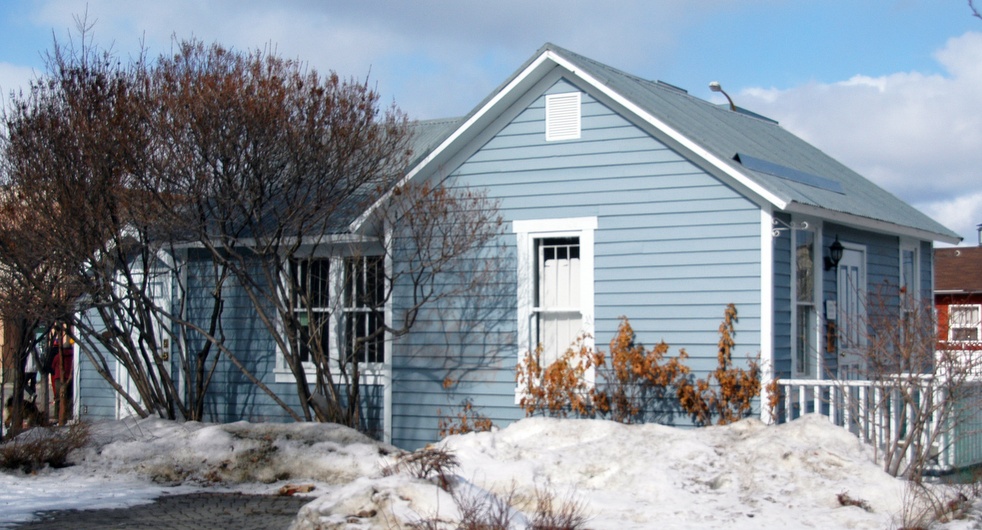 Smith House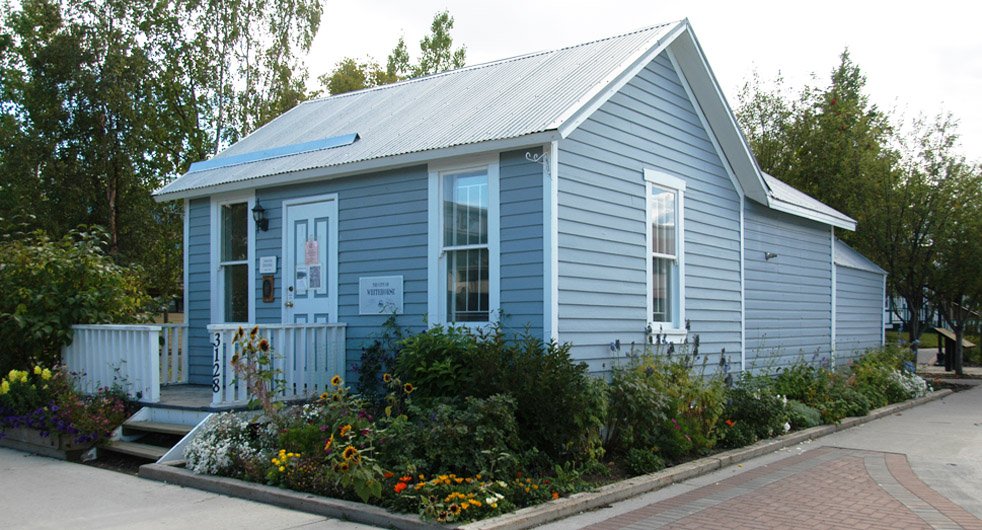 Smith House
The Smith house was named after Jack Smith, the original purchaser of the lot. It is presumed that he built the house but there is photographic evidence suggesting the house may have been moved from White Pass land outside the townsite. In 1905, the year of its appearance on this lot, the house consisted of two sections which were joined at a later date. Smith stayed only two years in the Yukon.
Billy Shaw purchased the house in 1906. Shaw worked for BYN Co. as a port steward, a position he held for roughly twenty years. In 1907 Shaw divided the half lot in two, selling the house and 1/4 lot to William L. Lawton and his family. Lawton worked as a stableman for White Pass, eventually becoming stable foreman.
In 1909, the house was sold to A.P. Hawes, a veterinarian for White Pass and inspector for the Department of Agriculture. In 1923, White Pass stopped using horses on the stage route to Dawson: Hawes left the Yukon shortly thereafter. John E. French, a carpenter and undertaker, owned the house until 1941. The house changed hands numerous times after 1941 until it was purchased and refurbished by the City of Whitehorse in 1984.