Casey Car House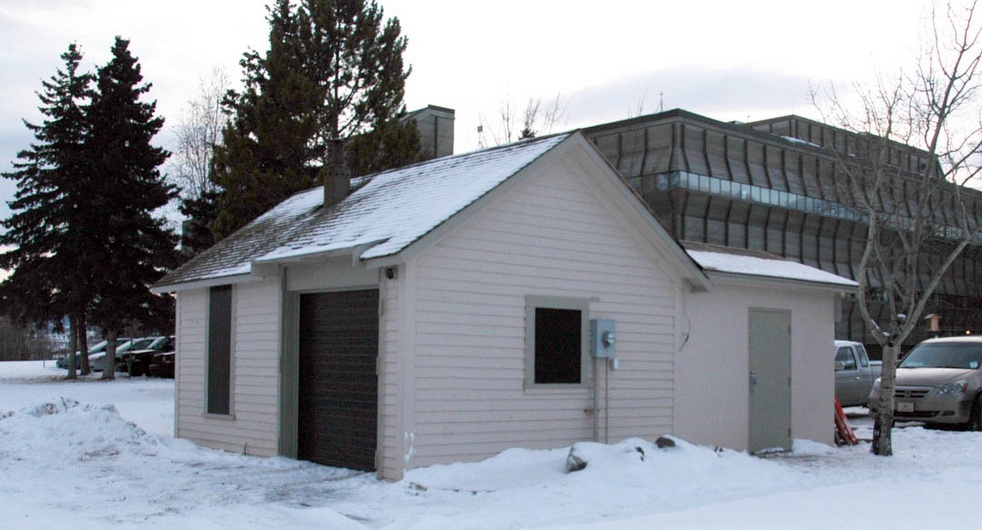 Casey Car House
Historical Sources Location
Historical Sources Location
YHMA:
--Dobrowolsky, H & R.Ingram. Edge of the River, Heart of the City. Lost Moose: 1994.
Yukon News:
--"Waterfront history should be considered", 1993-02-17
--"City missing boat on waterfront", 1993-02-17
Midnight Arts, "The White Pass and Yukon Railway Depot, Whitehorse: and associated structures. A Structural History". Prepared for Tourism Yukon, Historic Sites, 1998.